I teach 11th and 12th grade English here in Philadelphia, and one of the most powerful teaching tools in my tool shed is the unexpected--and mailed!--note of appreciation home to a student or family. Throughout the year, especially on those days when I'm frustrated or stressed, I try to sit down and write a few notes to the students who are working hard, being kind, or standing out in some positive way. It not only soothes my psyche, but those students come in to my class a few days later, having received their note, with a spring in their step and renewed vigor to learn. I'm serious! They love it. I usually use little postcards from the Dollar Tree (like the ones to the left), but this year, maybe I'll step up my game. Here are some gems I found on Etsy for some super special students...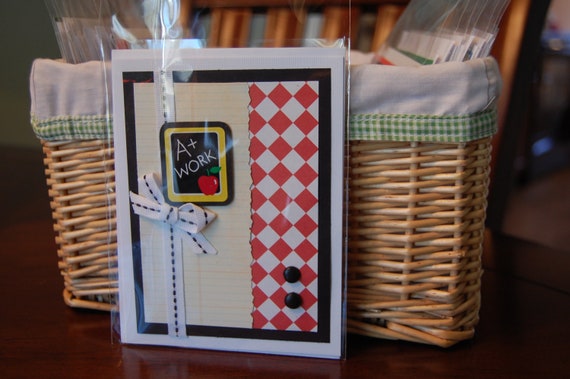 This cute card is found on SheriWilder's Etsy shop Noteworthy.
Simple and sweet, this set of 12 letterpress note cards (designed by Presse DuFour) will carry your teacherly sentiments to multiple mailboxes!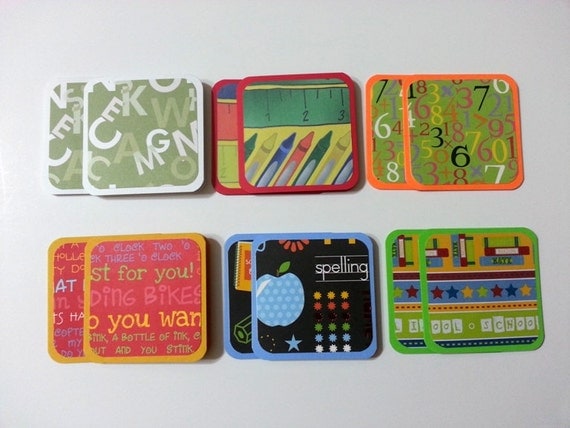 Save a stamp and just slip one of these mini cards (available from MamaJamaCrafts) onto students' desks at the end of a particularly productive class! Not only will the recipient beam with pride, but maybe it will spark some interest from the more reticent members of your class - positive motivation can do wonders (even for high schoolers!).